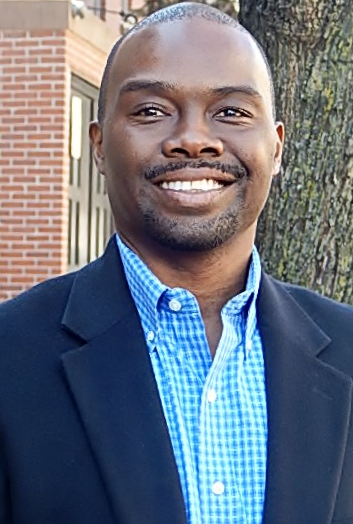 Augustine Diji
Associate Real Estate Broker
O: 347.223.4208
M: 917.538.0581
Augustine Diji is a founder and director of compliance and sales with Luxor Homes and Investment Realty, a New York City based boutique real estate brokerage. At Luxor, he works with investors and property owners based in Upper Manhattan and Westchester County, New York.
He is also a founder of Greene & Grand Realty, LLC., a Brooklyn, New York based real estate brokerage providing sales, rental, and management services for small to medium sized multi family property owners located in the heart of North Western-Central Brooklyn.
He is a Yoga teacher after training in India. He operates Greene Moments Studio a yoga and wellness center with his wife from their Clinton Hill Brooklyn location.
He is the president of Aline Restructuring Group, Ltd., a firm that provides expert consulting services to residential and commercial property owners seeking to modify existing property debt and/or defend foreclosure cases. He is the author of the book Strategic Default: How to Create a Brighter Financial Future for Yourself, your Family, and your Business and the blog www.strategicdefault.org.



He earned a dual bachelors degree in psychology and economics from Stony Brook University in New York and a Juris Doctorate from Case Western University School of Law. He was a practicing real estate attorney for 16 years until he left the legal practice in 2010 to provide real estate and business consulting and brokerage services on a full time basis.